Ever wanted 100x funnier versions of GTA games? Don't worry, Saints Row is there for you. If you haven't, you should definitely try the Saints Row games. It's some weird but funny shit.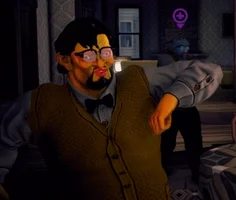 The Saints are a former street gang that have become massive icons after events of Saints Row 2. Their leader is called The Boss - you. You can choose the gender and customize your character as you like (along with taunts and compliments and voice). Some taunts and compliments are pretty awesome, like impressions of Michael Jackson, Elvis Presley, John Cena, Ric Flair in the middle of a giant firefight. Oh and did I mention superpowers?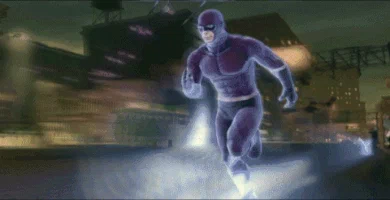 In Saints Row 4 you are the president of USA. After an extraterrestrial invasion you are captured by aliens and put in a simulation(some matrix shit) where you have to do anything to get out of it and defeat the alien leader Zinyak. In the simulation, you have some impressive abilities like Super Strength, Super Speed, Super Jump, Gliding. Oh and there's a dubstep gun that you can shoot to make people dance around, you can even choose the tunes for it.
Saints Row 3 is like GTA IV with over 9000 humor level. It doesn't have superpowers as it's main focus. But during some missions you drink something called "Saints Flow" and gain superspeed and a fireball(Kamehameha) ability. You have safehouses or cribs that act as your garage. There's also an island filled with zombies. Aaaannd there's a giant dildo you can beat people around with.
Saints Row 1 and 2 are pretty boring and generic in my opinion. They're like the old GTA games. So I won't be saying anything further about them.